webinar
Digital Transformation in practice. A case study of change
Wednesday, 12 June 2019, 11:00 am CEST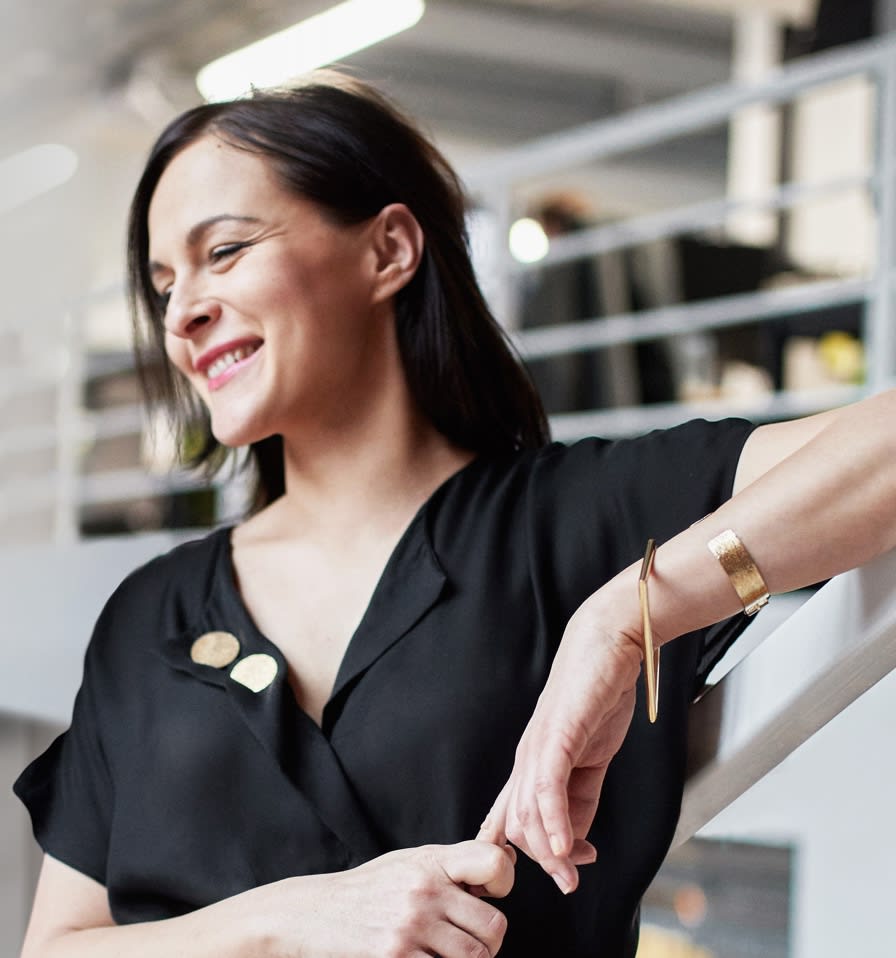 This webinar demonstrates on real-life examples how to deal with Digital Transformation through the practice of software development and systemic change.
For whom:
For CEOs, CTOs, CIOs, and Heads of R&D responsible for strategy, software development and digital transformation.
For companies who have one or several web or mobile apps or other types of custom-made software.
Are you looking for ways to grow but are struggling with:
a lack of development process to scale your products sustainably and quickly
managing many teams within a complex environment
a lack of decision-making structure to quickly react to change
building an organizational culture that fosters innovation and responsibility?
All fast-growing companies face similar issues - they have launched a successful business but as they evolve they need to change the way they operate.
At the webinar you will learn how to:
successfully grow your web and mobile apps portfolio while maintaining a robust time-to-market
influence your company culture to keep up with change
pick efficient tools and processes for a seamless digital transformation
execute changes in strategy, hierarchy, decision-making, and internal roles while maintaining exponential growth
Anna Zarudzka, Boldare co-CEO will lead you on the journey of one of our clients who went through a specific type of transformation we call "systemic digital transformation". She will guide you through steps they took to successfully change their company while delivering results at the same time.