ebook
Web & Mobile apps prototyping - how to make it smart?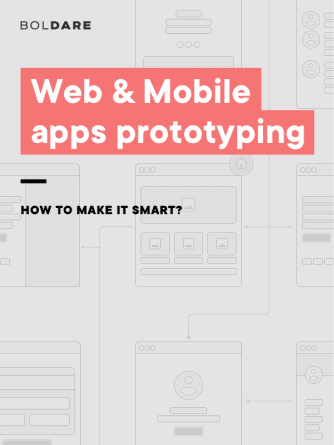 Download our experience-backed prototyping ebook to see:


What digital product prototyping really is?
Why design is so important in prototyping?
What technologies can be used for a prototype?
How a skilled team can create an app prototype from scratch in less than 48 hours?